Our products
Acquapark is a history of passion for water amusement and water slides, which combined with the science of our proven working method over 30 years, allows us to offer integrated services that guarantee your project the maximum performance in terms of safety, design and reliability.
For all tastes, designed, built and installed directly by Acquapark for any user and type of facility.
These substantially differ according to the geometric dimensions, the user and the type of use.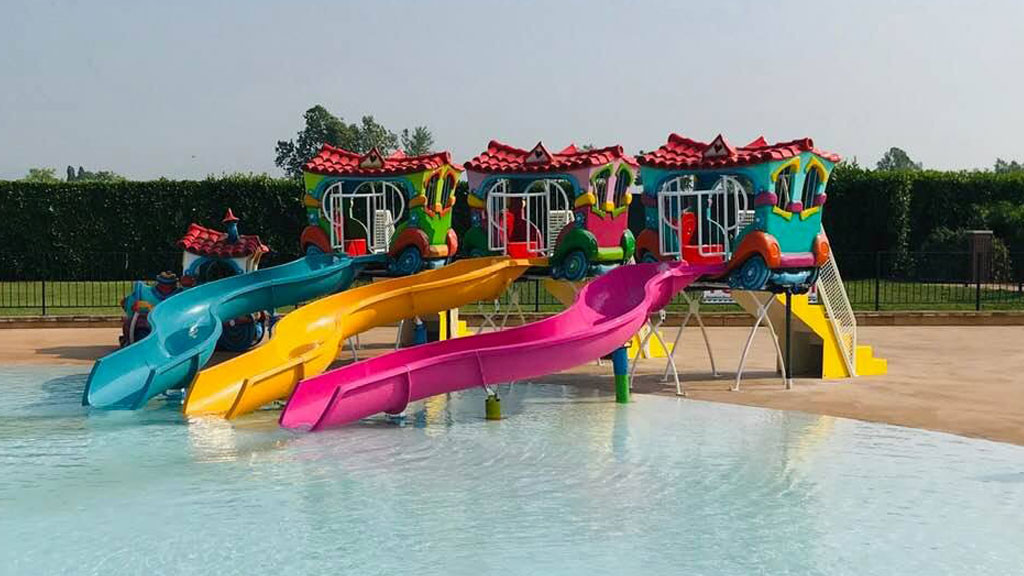 Beautiful, robust, colourful, adaptable to all fun-oriented needs, small in size but the same quality all in all.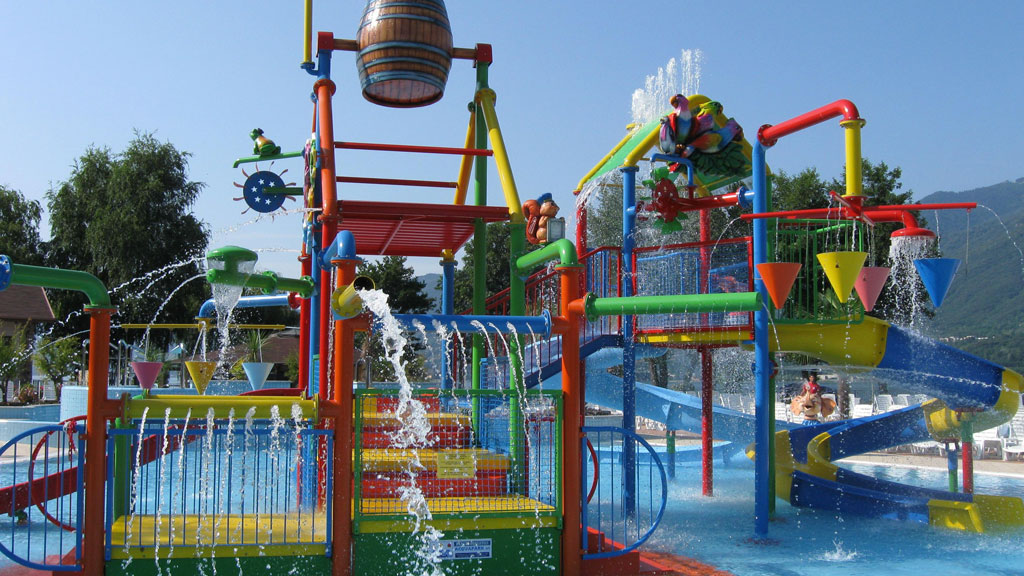 Attractions for children and family, Castelli Fantasia, Castellini Magici, Spray park, Isola Felice.
Looking for a particular attraction? Acquapark gives shape to your requests with big and small attractions.
CREATIVITY, EXPERIENCE AND SAFETY MADE IN ITALY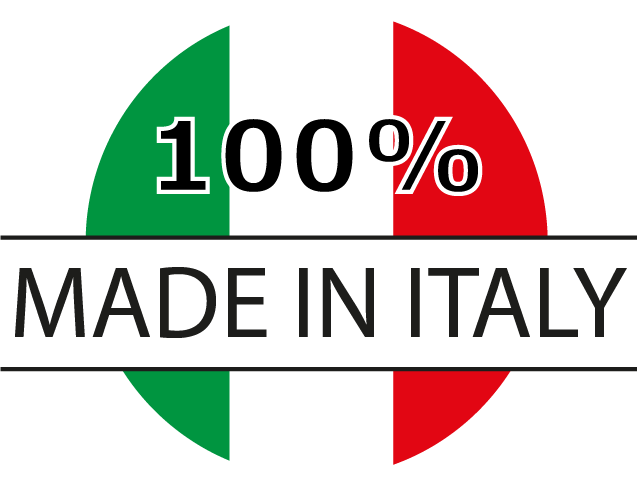 Our attractions are built thanks to the creativity and innovation that characterizes our team.
The curiosity and the emotion of discovering new attractions lead people to try our water games. Our know-how when it comes to creating innovative projects will meet the expectations of your guests.
Our renowned quality has helped us build successful installations across all continents.
Interested in our services? Discover Acquapark.
Thanks to years of experience accumulated around the world with excellent references, we are your ideal partner to build water attractions.
We have our in-house experience, with techniques, programs and equipment that we have built over time and which we own but place them at your complete disposal when creating new water attractions.
We have our high production flexibility that can be craft-made with customised elements, or industrial with serial-built elements, in which the quality of the materials and their durability are a priority.
We rigorously guarantee the quality of our products which are entirely and truly made in Italy using the best raw materials on the market.
We have our innovative skills, cutting-edge software and hardware tools that enable us to always pursue innovative solutions and experiment with new ideas that are reflected in the design of modern and valuable attractions.
We – at Acquapark – are ready to work with you to understand your business needs and build functional and profitable attractions. Whether you are looking into upgrading an existing attraction, improving or developing a new attraction, we are ready to work hand in hand with you from the beginning to the end.
Via Gavardina di sopra terza traversa, 30A
25011 CALCINATO BS ITALIA
Telephone: +39 030 996 9112
fax +39 030 9964366
Interested in our services?
Any questions or concerns?
Please fill out the form below to contact us!